Finding Financial Security with Target Click Funds

Target Click Funds provide balanced exposure to global equity markets with a guarantee. At maturity, each fund guarantees to payout the highest month-end price it ever reached.
In 2013 we saw a rise in the stock market but poor performance from bond funds. This generally affected the returns for all Target Click funds. However, Target Click funds are still a great option for clients who require a guarantee on their investment.
 
At maturity (2020/2025/2030) the fund guarantees to payout the highest month-end price it ever reached over the whole term of the investment. Please click HERE for the details of the Target Click fund and its guarantee.
 
If you wish to discuss your Target Click fund in greater detail or look at other available fund options that may benefit from a rise in the stock market, please do not hesitate to contact me.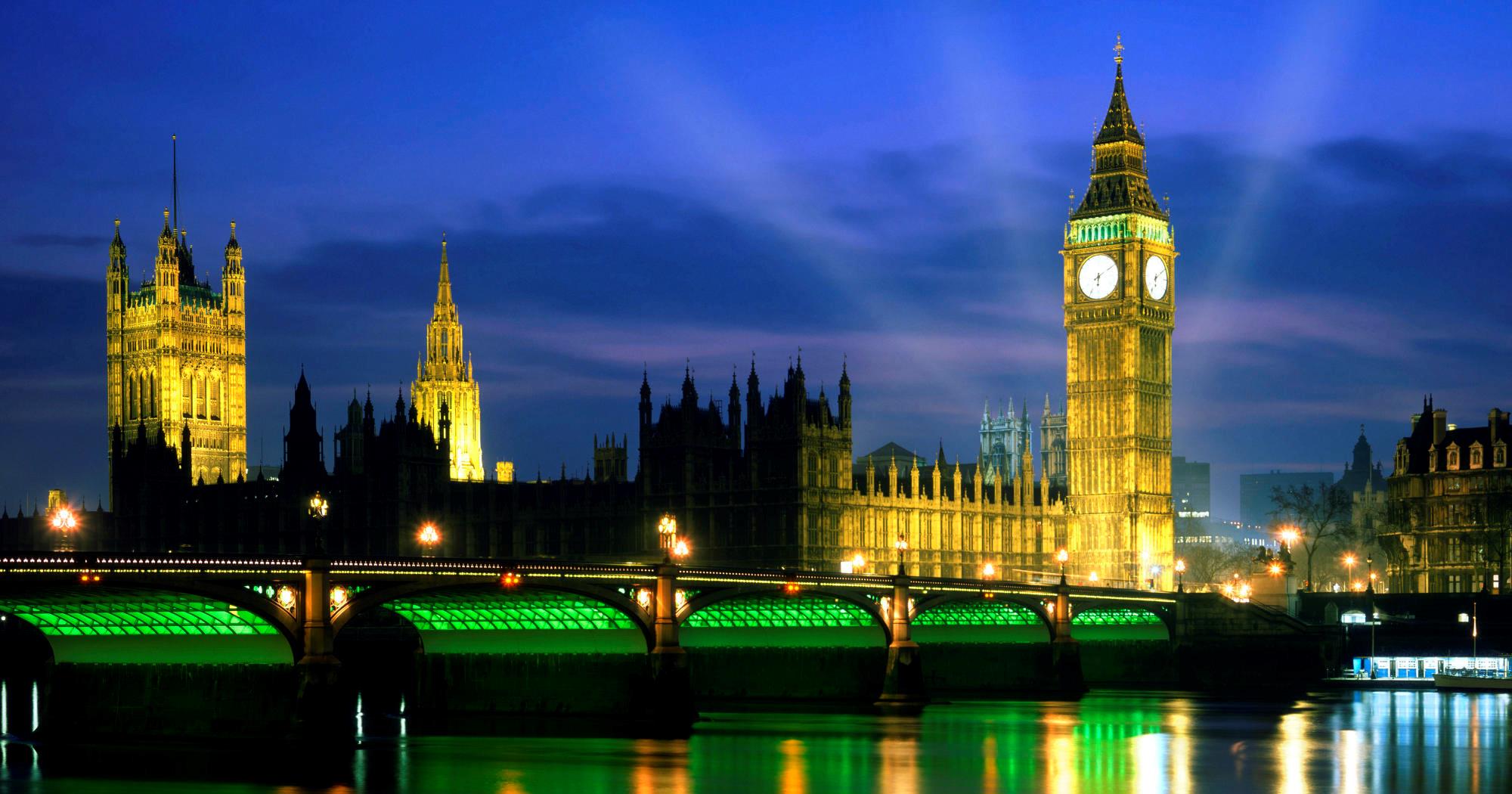 A Bit of Blighty…
Meanwhile back in Britain, it looks like long running prime time TV show, Top Gear may be looking for a new host as Jeremy Clarkson is in the middle of a dispute with the BBC.
The Cheltenham festival kicks off this week and all horse loving fashionistas take to the tracks in some unusual and creative styles.
Moving from the tracks to the pitch, In the Premier League Radamel Falcao, who has scored just four goals for United in total this season, was a surprise inclusion for the United U21s against Tottenham, and finally the weather….more gales in Scotland but normal temperatures prevail in England, it's time to start planting seeds.