Final Salary/Defined Benefit Pension Changes effective April 2015
In April 2015 the UK Government introduces new legislation that changed the transfer rules for the final salary/defined benefit pensions with a transfer value of over £30,000 GBP.
Anybody wishing to transfer this type of pension has to receive advice from a UK based FCA qualified financial advisor before the transfer can take place.
This has created many problems for Ex Pats now living in Canada wishing to transfer their pension funds out of the U.K.
Sterling Advisory is pleased to advise that we have partnered with several UK based FCA qualified financial advisors that are able to provide the U.K advice needed in order to transfer these types of pensions into Canada.
Please contact us for further information.
Get one-on-one UK Pension Transfer
service you can trust
Transferring your UK pension can be a confusing and time consuming process. As a UK pension transfer specialist, it is my job to understand the many rules, regulations and options to ensure the transfer of your UK pension to Canada, both safely and securely.
Over 20 years in the financial and pension transfer industry
One-on-one, in person service throughout Alberta and BC
Free consultations
One of the longest serving UK pension transfer specialists within Western Canada
Watch Our Video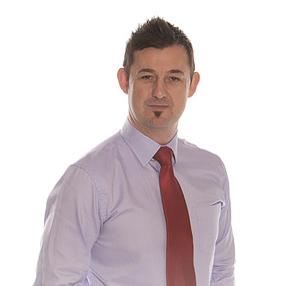 Mark Walker Your BC and Alberta
UK Pension Transfer Specialist
I am Mark Walker, ask me about how I can help you with your UK pension transfers to Canada.
Sterling Advisory specializes in helping clients transfer their frozen UK pension funds to Canada. Mark has worked in the Financial Services Industry for over 20 years. His experience includes employment with many of the large British Financial Institutions such as Lloyds TSB, National Westminster Bank, and Bradford & Bingley Building Society.
Mark Walker shares some things you should know...
See Our Video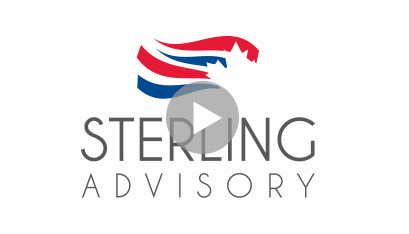 I believe in personalized service and will travel to meet with you - at no charge
Personal finances requires a personal service to let you know exactly who is taking care of your finances.  To ensure all clients receive exceptional service and expert advice on each unique case, Mark takes the time to complete any transfer paperwork with all his clients.  From major cities in Alberta including Calgary, Edmonton, Okotoks and Cochrane to British Columbia, Vancouver, Vancouver Island and the Lower Mainland and more; Mark Walker will come to you.
Cities I Visit Regularly
Alberta
Calgary
Edmonton
Okotoks
Sherwood Park
Cochrane
Red Deer
Lethbridge
Fort McMurray
& More...
British Columbia
Vancouver
Victoria
Lower Mainland
Surrey
Kelowna
Nanaimo
Kamloops
Chilliwack
Prince George
Vernon
& More...